How did you first become interested in the Japan market?
During my work at a previous record company in the early 2000s, we noticed that hi energy music was popular in Japan and wanted to see if our products might work in the market.
What is difficult to do business in Japan, that people might not know is difficult?
In my opinion, American's have a shock when they first start doing business in Japan. There are expectations that seem to be part of the Japanese culture of business that don't exist in the same way in the US. An example might be related to Quality Control and what are acceptable allowances. The Japanese level of detail is far superior to the general American level so doing business in Japan requires a cultural shift and mental adjustment to meet the Japanese standards.
What made you decide to do business with Bravo?
Bravo is the best! Simply put, there is not another company we would even consider doing business with. True professionals!
How has it been to do business with Bravo?
I have been working with Bravo for 20 years now and it has been a huge pleasure doing business with the company. The staff is amazing under the leadership of John Boardman. Bravo is a special company and I've observed many times when the company made decisions that were difficult but always favored the customer and other businesses. Bravo has big vision and is expansive with the future always in sight.I admire Bravo and am honored to work with this first-class business.
CASE STUDY
Offering Japan's largest fitness music and yoga music online specialty stores
We operate two online stores, Japan's largest fitness music site, fitness-music.jp and Japan's largest yoga music site, yogamusic.jp, for fitness and yoga instructors in Japan. These stores offer a wide variety of carefully curated selections of music from specialist labels from around the world, including Italy, Belgium, Germany, the US, etc.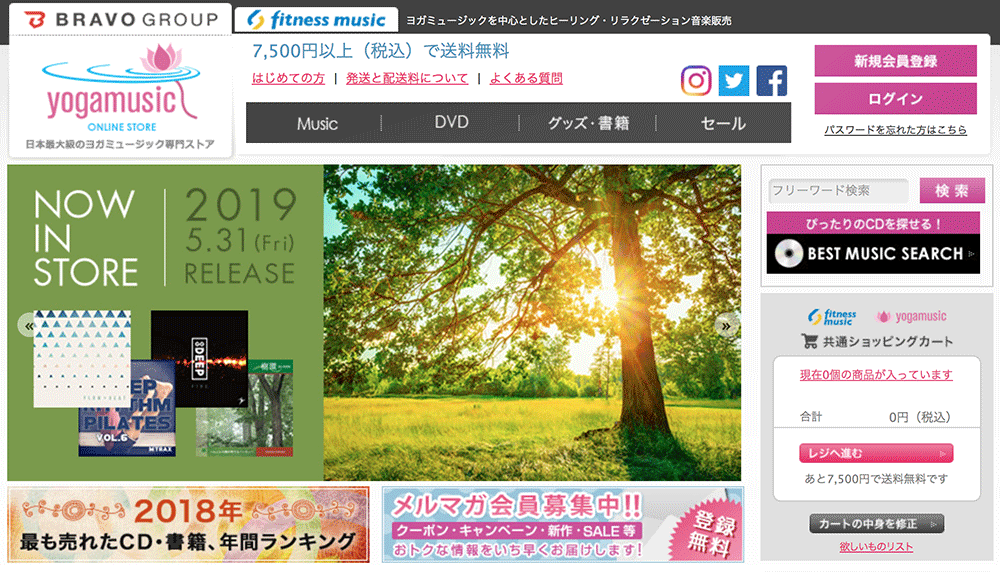 Customized music support for fitness clubs and other fitness facilities
In response to requests from fitness clubs and fitness-related companies, we also offer customized music services creating music products for their original programs and offering volume discount services for bulk purchases.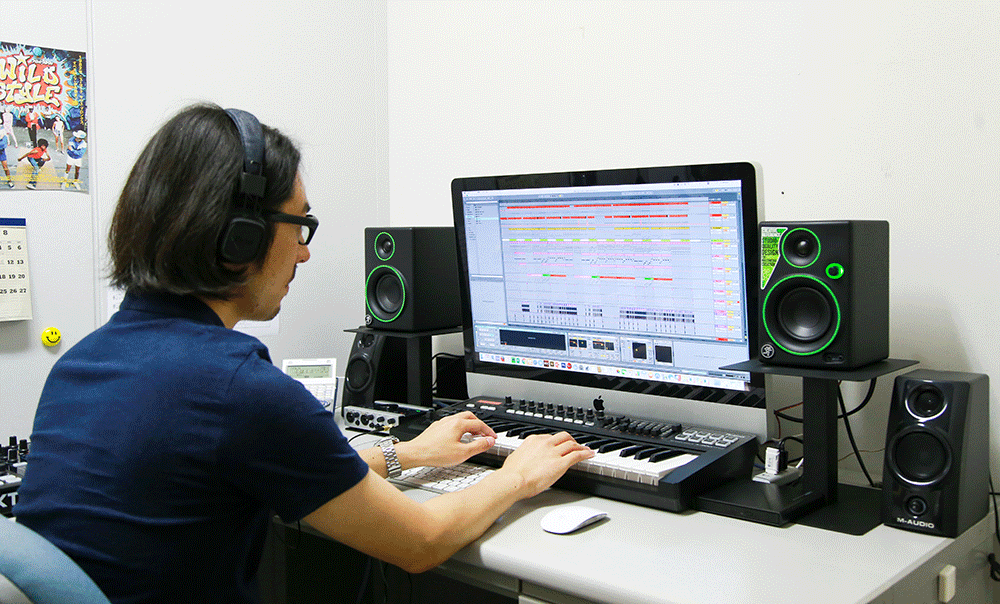 Music licensing for fitness apps
We license music for circuit training gyms, BGM apps and voice-guided consumer fitness apps.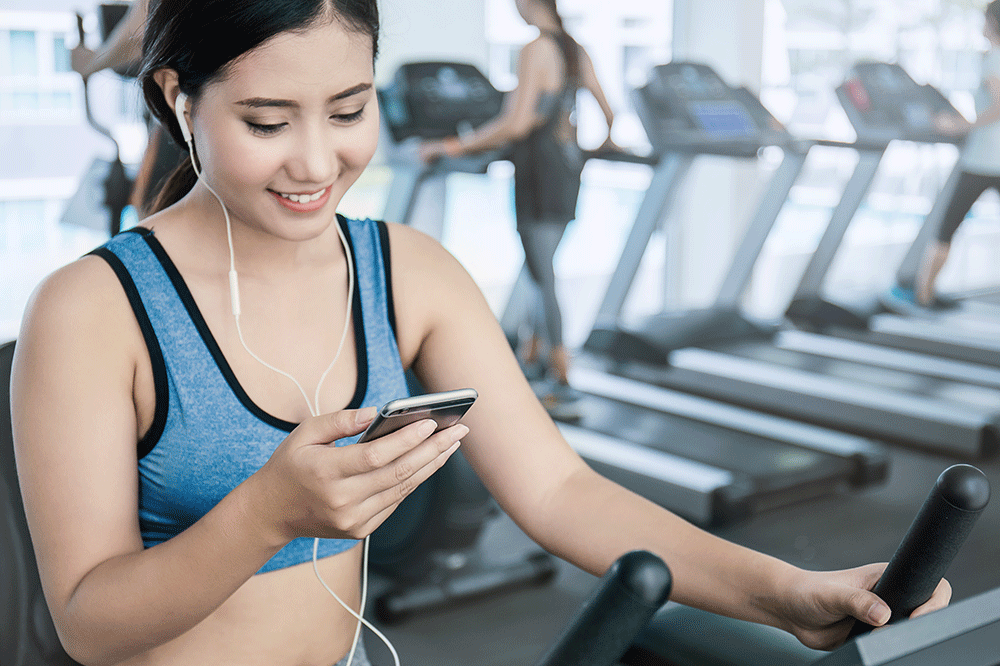 Exhibitions at workshops and trade shows
We also actively participate in various industry workshops and trade shows related to fitness, yoga, and wellness. We also provide music support, such as providing music for presenters who are in charge of the courses and sessions.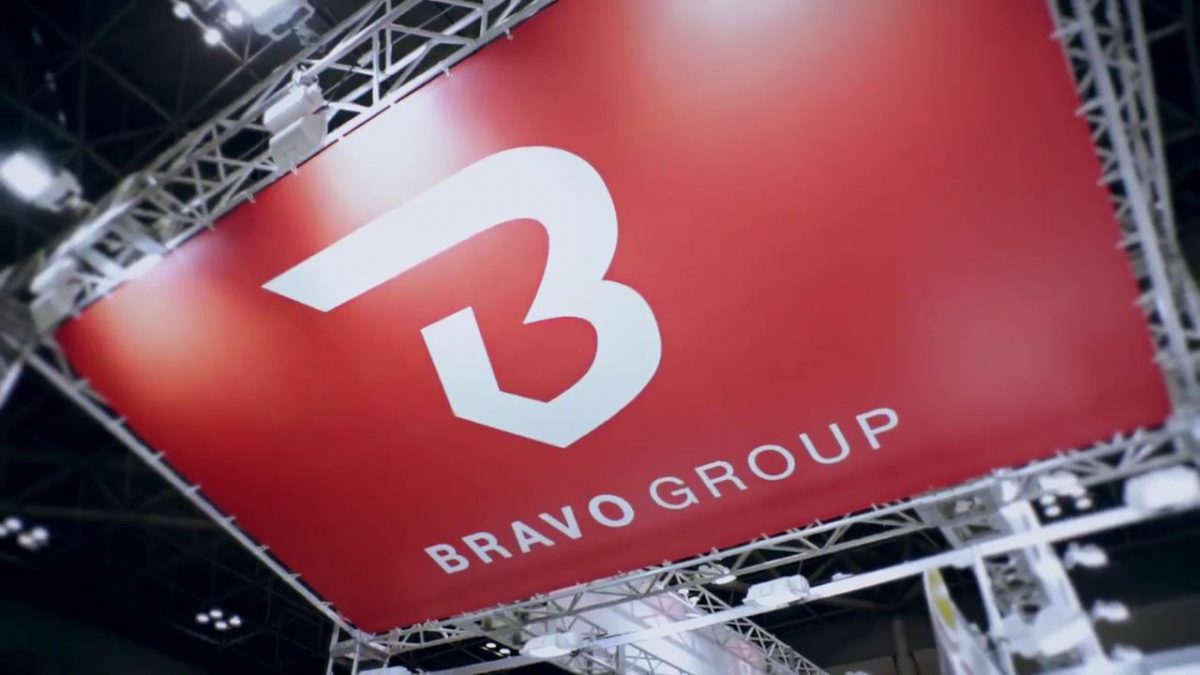 Exhibiting at Japan's largest tradeshow "SPORTEC"
SPORTEC, held in Tokyo, is Asia's largest tradeshow in the fitness and health industry with over 50,000 visitors and over 900 exhibitors . Attendees gather from all over the world to attend business seminars and events, and experience the massive exhibition of fitness equipment and programs, health supplies, and sports tourism, etc. Every year Bravo has one of the largest and most energetic booths, showcasing and promoting Yes! Music.