How did you first become interested in the Japan market?
Power Music has been offering its line of Group Fitness music to the Japan fitness market for over 28 years.
What is difficult to do business in Japan, that people might not know is difficult?
The Japanese customers have extremely high standards for quality and service. To be successful in Japan, a company must strive to deliver the very best product without defects, on time delivery, and impeccable customer service.
What made you decide to do business with Bravo?
Bravo Group and Power Music have a long history. Starting in 1994, together we grew the Japan Group Fitness music market into the mature marketplace that it is today.
How has it been to do business with Bravo?
We are extremely satisfied with our relationship with Bravo Group. We trust they are representing our brand with professionalism and delivering excellent customer service to the customers of our brand.
" We are proud to be the longest Bravo Group partner in Japan for nearly 20 years. Bravo Group's knowledge of the fitness industry and their professionalism make them an ideal partner for Power Music in the Japan market "


CASE STUDY
Offering Japan's largest fitness music and yoga music online specialty stores
We operate two online stores, Japan's largest fitness music site, fitness-music.jp and Japan's largest yoga music site, yogamusic.jp, for fitness and yoga instructors in Japan. These stores offer a wide variety of carefully curated selections of music from specialist labels from around the world, including Italy, Belgium, Germany, the US, etc.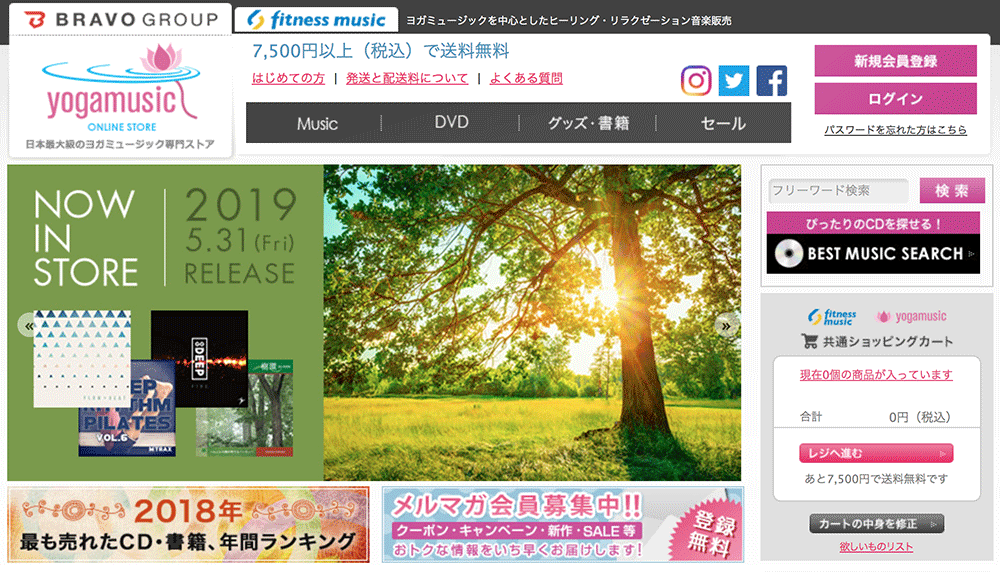 Customized music support for fitness clubs and other fitness facilities
In response to requests from fitness clubs and fitness-related companies, we also offer customized music services creating music products for their original programs and offering volume discount services for bulk purchases.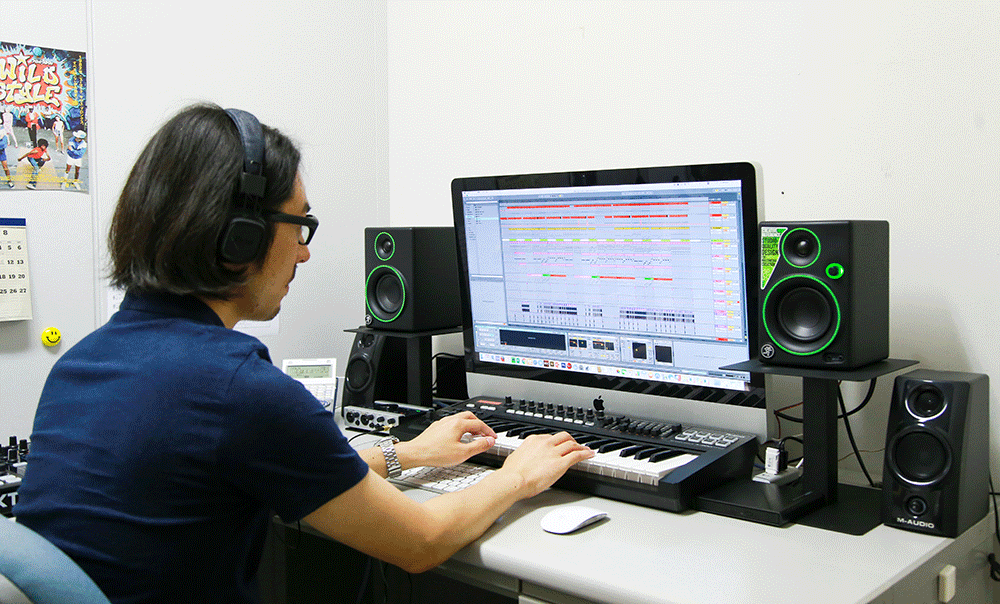 Music licensing for fitness apps
We license music for circuit training gyms, BGM apps and voice-guided consumer fitness apps.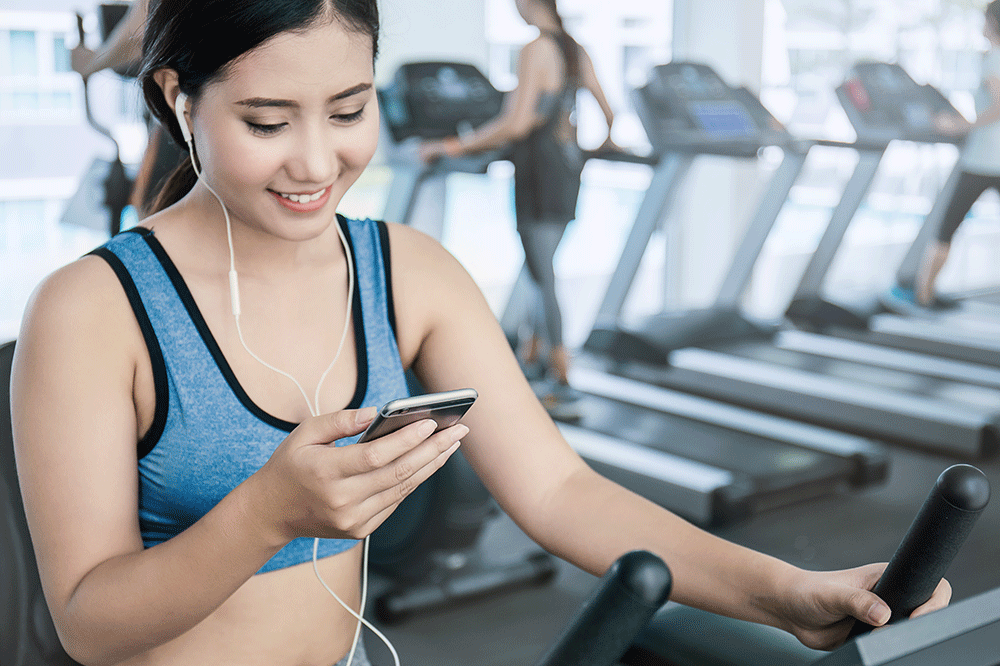 Exhibitions at workshops and trade shows
We also actively participate in various industry workshops and trade shows related to fitness, yoga, and wellness. We also provide music support, such as providing music for presenters who are in charge of the courses and sessions.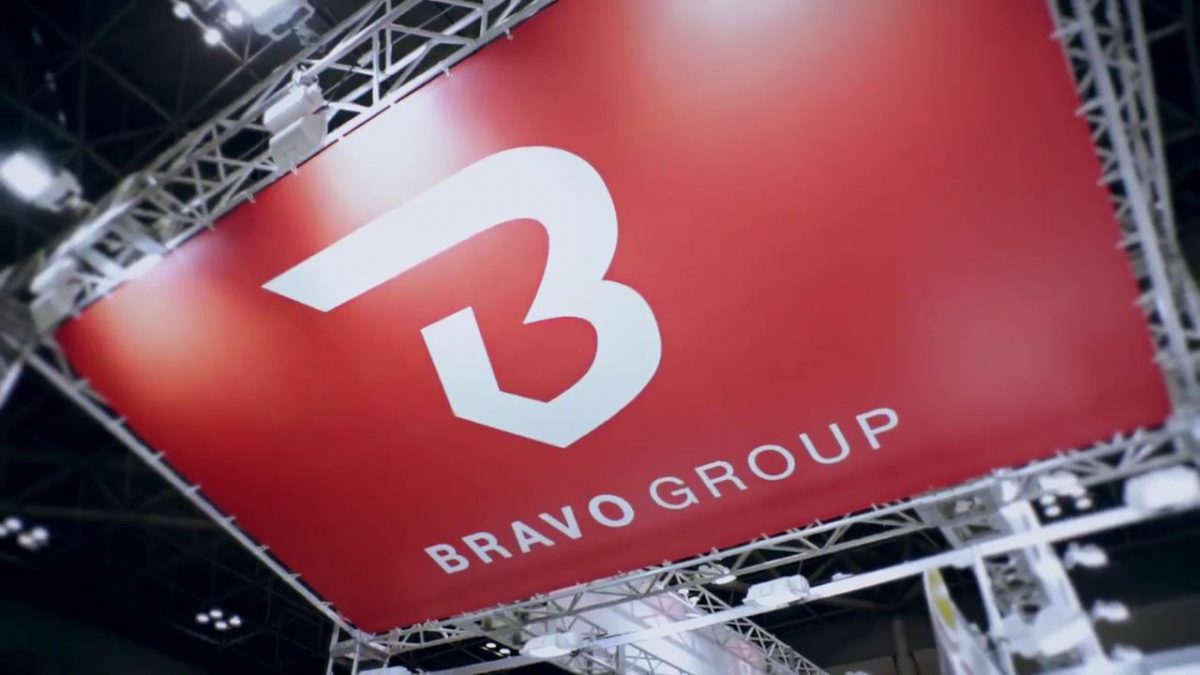 Exhibiting at Japan's largest tradeshow "SPORTEC"
SPORTEC, held in Tokyo, is Asia's largest tradeshow in the fitness and health industry with over 50,000 visitors and over 900 exhibitors . Attendees gather from all over the world to attend business seminars and events, and experience the massive exhibition of fitness equipment and programs, health supplies, and sports tourism, etc. Every year Bravo has one of the largest and most energetic booths, showcasing and promoting Power Music.