CASE STUDY
Launch of TRIBE Team Training in the Japan market
We launched TRIBE Team Training, the optimal small team training turnkey solution that enables clubs to provide a boutique in-club experience for members and generate non-dues revenues for the club. One of the key differences between Japan and other fitness markets is that in Japan "group education" has been conducted since childhood, resulting in a very high participation rate in group exercise and group activities. That is one of the factors, in addition to the clear benefits to all stakeholders, including clubs, coaches and members, that we believe will make TRIBE Team Training, a success in Japan.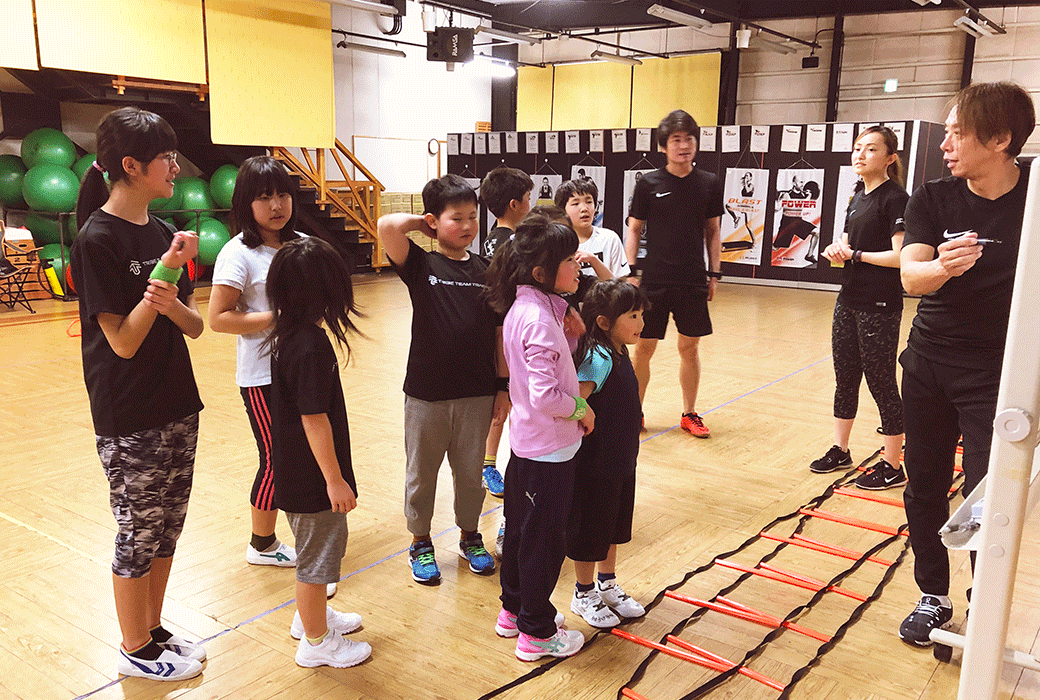 Exhibiting at Japan's largest tradeshow "SPORTEC"
SPORTEC, held in Tokyo, is Asia's largest tradeshow in the fitness and health industry with over 50,000 visitors and over 900 exhibitors . Attendees gather from all over the world to attend business seminars and events, and experience the massive exhibition of fitness equipment and programs, health supplies, and sports tourism, etc. Every year Bravo has one of the largest and most energetic booths, showcasing and promoting TRIBE Team Training®.
" Bravo Group's business philosophy and core values, which closely align with those of our team and brand, namely placing importance on building long-term and deep relationships with clients and a strong commitment to the fitness industry, make them an ideal business partner.
We have truly enjoyed our relationship with Bravo Group and look forward to continue working with them to develop and grow the Japan market for TRIBE "

How and why did you first become interested in the Japan market?
TRIBE became interested in the Japanese market in 2015. We were very much aware of Bravo Group and the incredible expertise, support and respect that they have in the fitness industry. It is an exciting time for us, as with the incredible growth of SGT around the world, and the impact that TRIBE has made in hundreds of clubs around the world, we knew that Japan would be no different. We knew that clubs would only want to offer the very best of team training to their members, therefore this is where TRIBE Team Training® is the perfect solution.
What are some of the challenges of doing business in Japan?
Language and business customs are very different from other markets, however, once the language barrier is overcome, through working with Bravo Group's very bilingual Japanese team, and the business customs are understood, aided by the Bravo team, we found the Japanese market to be a perfect fit for our brand since the values of TRIBE Team Training® very much align with those of the Japanese market. We find the Japanese are very diligent and want the very best products on the market.
Why did you decide to do business with Bravo?
As mentioned above, Bravo has a lot of expertise in the Fitness Industry and they truly respect and care about the businesses they work with and the fitness industry as a whole. They are about building trust and long lasting relationships. Our company aligns strongly with these core values and wanted to work alongside a business that strives to be the very best.
How has it been to do business with Bravo?
We have truly enjoyed working with the Bravo Group and look forward to a long lasting relationship.