CASE STUDY
We began sales in the Japanese market
We localized the software into Japanese and completed the development of specifications for the Japanese market. By offering not only language localization but also detailed services and added value, we have successfully installed units into 21 facilities including major fitness club chains in Japan. We also expanded into and are developing sales channels into the new market for Bravo of beauty.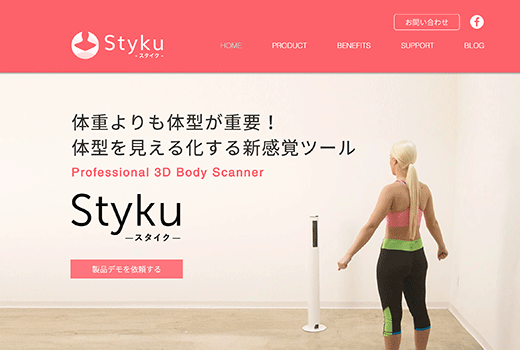 Marketing activities to increase brand awareness
We implemented marketing measures that utilize the paid, owned and earned framework in addition to tradeshows. Based on Styku's strengths of "Visualize your body", we aim to achieve long-term sales growth and maximization of brand value through execution of our marketing strategy.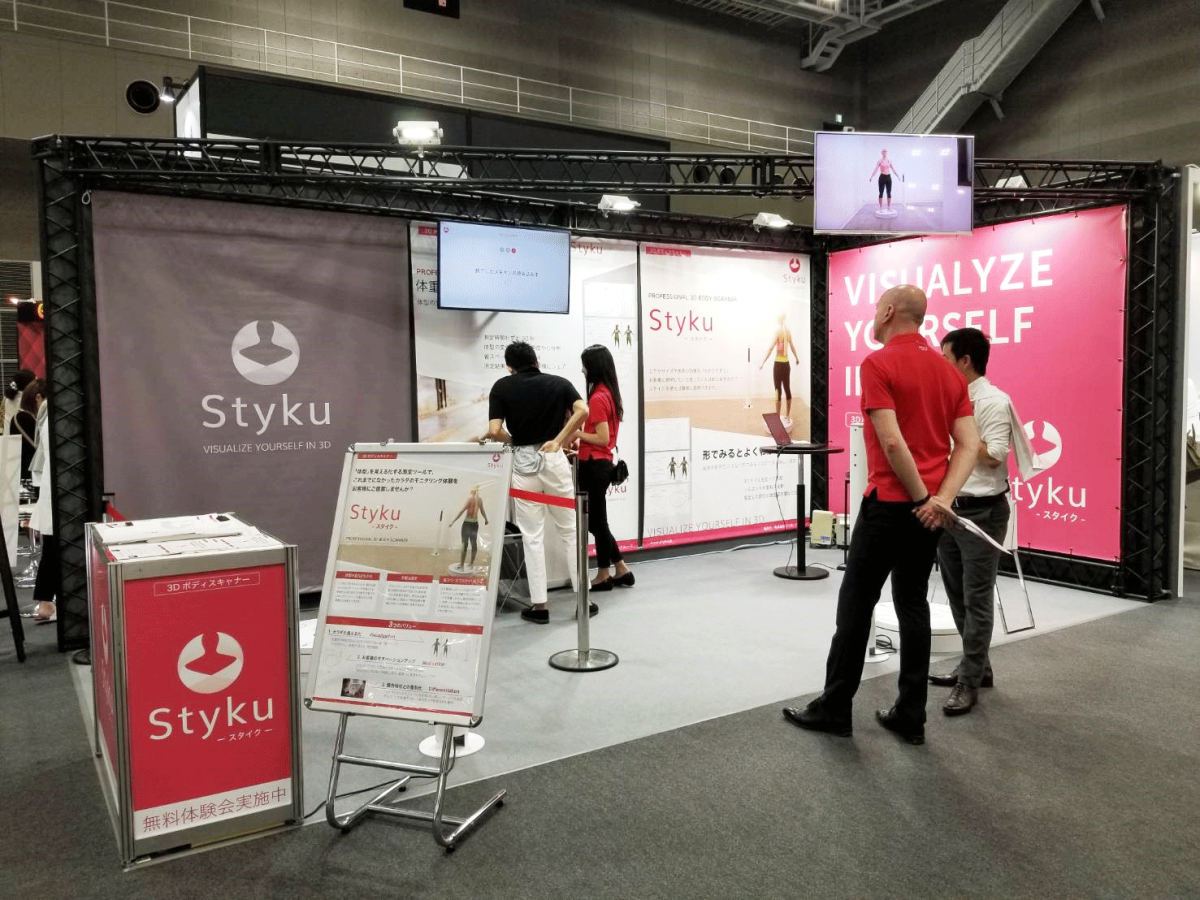 Exhibiting at Japan's largest tradeshow "SPORTEC"
SPORTEC, held in Tokyo, is Asia's largest tradeshow in the fitness and health industry with over 50,000 visitors and over 900 exhibitors . Attendees gather from all over the world to attend business seminars and events, and experience the massive exhibition of fitness equipment and programs, health supplies, and sports tourism, etc. Every year Bravo has one of the largest and most energetic booths, showcasing and promoting Styku.
How did you first become interested in the Japan market?
Our international sales director had spent some time working with the Japanese market and raved about how much our product would benefit from success adoption.
What is difficult to do business in Japan, that people might not know is difficult?
Certainly, there is a higher standard to which the Japanese people hold vendors with regards to quality, customer service, and execution.
What made you decide to do business with Bravo?
Their team made a fantastic impression on us and gave us confidence that they could deliver on multiple fronts.
How has it been to do business with Bravo?
Bravo is the epitome of a professional, dedicated, hardworking, and detail-oriented organization. Years later, we continue to be impressed by how much the partnership has helped our companies grow and fulfill our mission.